Halloween vibes are most definitely either extremely modern/pop-culturey or extremely old/voodoo-y. Since I'm saving the turn-of-the-century medium vibes for November (because it's cold and everything is sepia-toned) I'm going with 60's acid-bright colors meets druggy/grunge/witchy vibes meets glam rock weirdness/awesomeness.
The Mad Mod
Self Constructed Freak
Meadham Kirchoff (THIS COLLECTION
IS
HALLOWEEN GUYS)
Tumblr (This movie fghgfhf so stupidly funny (the fact that they kept reminding us that he was a virging? They'd be talking to the guy and just randomly say stuff like, "OH YEAH AND THANK GOD YOU'RE A VIRGIN AMIRIGHT??))
Grace Jones
Style Rookie
Tumblr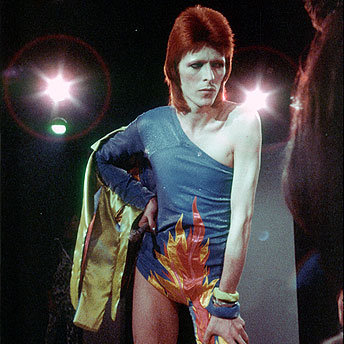 tumblr
Rookie
I found out after writing this that Halloween for me is basically glam rock, but creepy.
REVELATION.